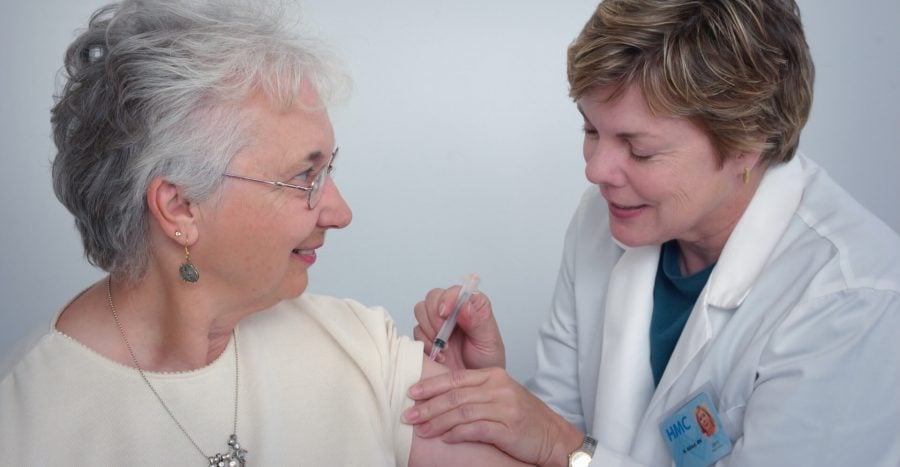 Accepted Currency
We mainly accept payments in USD and CAD, meanwhile other major currencies are possible but the total amount will vary based on the target exchange rates and tax policies of each country. 
Accepted Credit Cards
Visa
Mastercards
American Express
Discover
*Taxes are calculated by your local bank and location.
Inventory
CTC Health strives to provide our customers with the most accurate and up to date information on stock availability. It is important to note inventory levels are frequently changing due to high traffic volumes online. This can sometimes result in an item no longer being available at the time the order is fulfilled. We apologize for any inconvenience.
Should you have any questions in regards to your order or inventory availability, please contact Customer Support by submitting an electronic form on our Contact Us page.
For Wholesale
Please contact our customer service to get a discount price before the purchase.